Welcome from the Moreland Middle Home and School Club!
The Moreland Middle Home and School Club (MMH&SC) is made up of parents, teachers, and staff dedicated to the educational success of our children. We provide volunteers and raise funds in many important areas that enrich every child's learning experience at MMS.
This year we hope to raise over $40,000 during the Donation Drive Fundraiser. In order to reach our goal, we are asking for a donation of $200 per family...that's only about $1 per day! However, every dollar counts and any amount will make a difference!
Direct Donation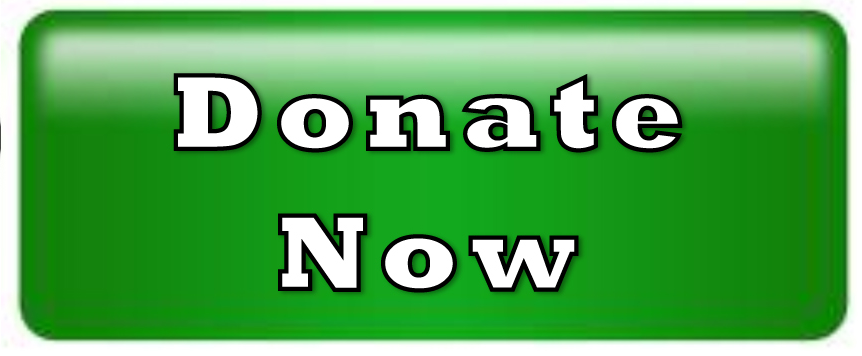 Why should I donate? Over 99% of your donation goes right to work in MMH&SC programs. All Membership donations are tax deductible (Tax ID #94-2787433).
Want to make a donation online? Click: Donate to Moreland Middle H&SC.
How will my donation benefit my child?
Due to the severity of school budget cuts, your support is more critical than ever! Here are just some of the ways that all students benefit from these funds:
Classroom Materials

Teacher Grants

Educational Materials

Science Enrichment Activities

8th Grade Promotion Activities

Dissection Supplies

6th Grade T-shirts

Copy Center Supplies
Double Your Donation!

Check with our employer to see if they offer matching gifts. The following companies have matched in the past:
3COM * Abbott Labs * Adobe * Apple * Agilent * Applied Materials * Cisco * eBay * Electronic Arts * Google
Intel * Intuit * LiveOps * Microsoft * Yahoo
Shop Amazon and Support MMS!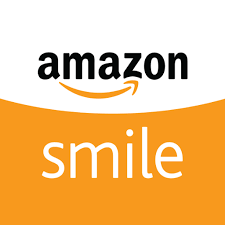 By clicking the image to the left when you are ready to shop at Amazon, MMS H&SC will receive .05% of your purchases.
If you have questions about the donation drive, please contact Claudine Asrat at mmsdonationdrive@gmail.com.
For other questions, please contact Cindy Chuang at mmhsctreasurer@gmail.com.