Food Service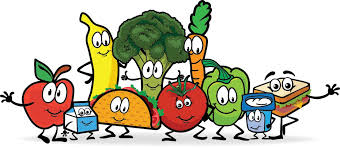 Our cafeteria serves breakfast for $2.00 (during the morning break) and lunch for $3.25. We also have an a la carte line with additional snack items for sale during lunch. Students can pay cash or use their student account.* Cash is required for the Snack Shack. Menus are announced daily during the morning announcements, and you can also check out our breakfast and lunch menus here.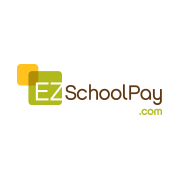 You can use *EZSchoolPay to make pre-payments to your student's school meal account anytime using your Visa, MasterCard, or Discover card (credit or debit). You can also monitor your student's meal account balance online. Online meal payments are available to your student within minutes! You'll need your child's Student ID number to make pre-payments. If you need assistance, please contact Marie Kameko at 408-874-2929 (mkameko@moreland.org) or Rick Kessler at 408-874-2962 (rkessler@moreland.org).

Click here to complete the online application.
If you're interested in learning more about the Moreland School District's Child Nutrition Services, click here.