Food Service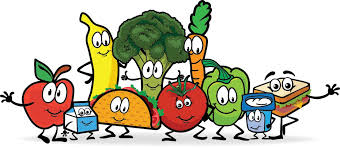 For the 2021-2022 school year, the USDA has approved free breakfast and lunch meals for all students.  Breakfast is served during morning break.  We also have an a la carte line with additional snack items for sale during lunch.  Cash is required for the Snack Shack. Menus are announced daily during the morning announcements, and you can also check out our breakfast and lunch menus here.
This year, each household is being asked to complete the Alternative Household Income packet.  To access the packet, click here.
To learn more about the Moreland School District's Wellness Policy, and to view the approved snack list, click here.
If you're interested in learning more about the Moreland School District's Child Nutrition Services, click here.