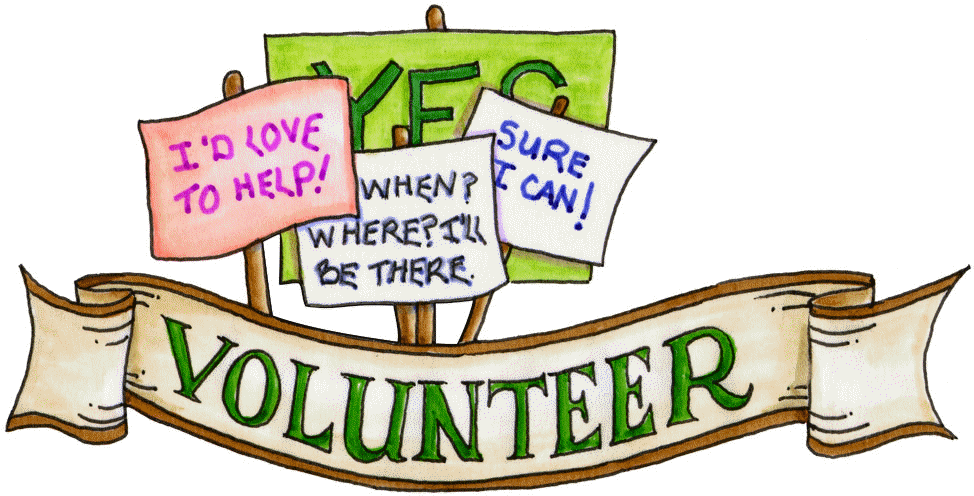 MMS welcomes parents and caring adults on campus to volunteer their time! We have many opportunities where you can help:
Chaperone School Dances
Help with the Scholastic Book Fair
Help during Teacher Appreciation Events
Home and School Club Board
Project Cornerstone - Academic Empowerment (contact vickiemiyaoka@gmail.com for more info)
Project Cornerstone - Book Clubs
Project Cornerstone - Secret Service Club
Help with Sports in Moreland(SiM), Music in Moreland(MiM) & represent MMS on the MEF Board
If you would like to know more about any of these opportunities and help please visit
Support MMS.
You can also check
mms.ivolunteer.com
for opportunities to help. The ivolunteer site is an online sign-up that is used when help is needed during school events.
If you any questions about volunteering please email
mms.hsc@gmail.com.